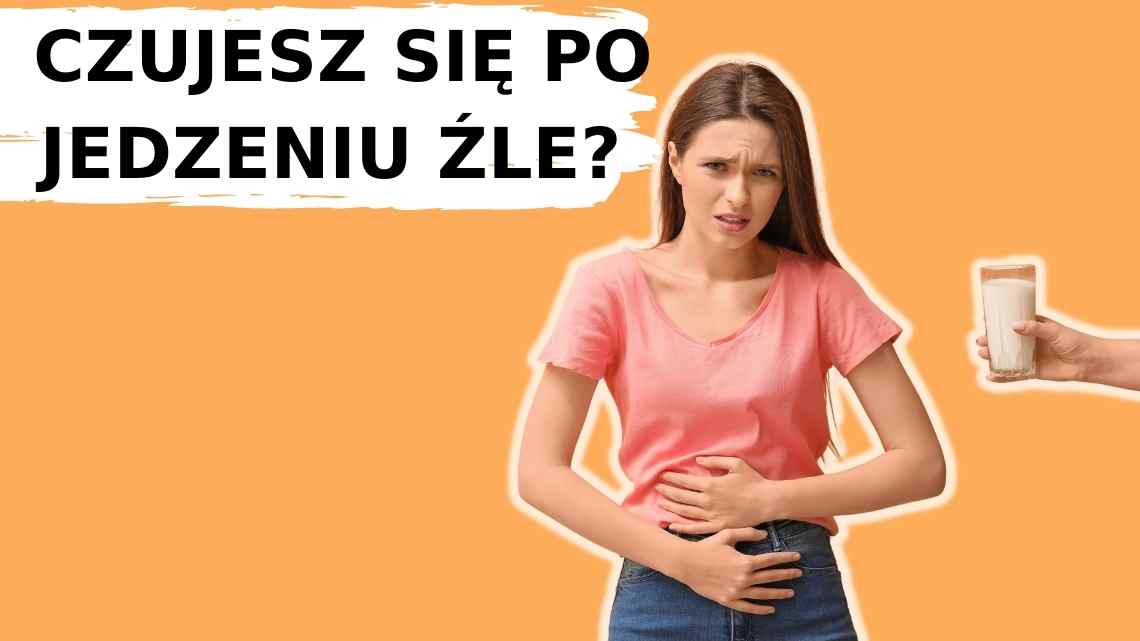 TEST NA NIETOLERANCJE POKARMOWE- FOOD DETECTIVE
Dziś wpis o nietolerancjach pokarmowych i o tym jak to zdiagnozować w domu.
Bardzo często dzieci, które do mnie przychodzą na konsultacje lub terapie, mają w wywiadzie przesłanki ku temu, że nietolerancje pokarmowe mogą mieć. Co może wpływać negatywnie na ich rozwój psychomotoryczny.
I dlatego informuję rodziców o tym, że oprócz terapii, mogą działać bardziej kompleksowo i pomóc dziecku poprzez ewentualną eliminację produktów, których nie tolerują.
Ze względu na to jak obecnie wygląda nasza dieta, szczególnie dieta dzieci, musimy się uwrażliwić na to co spożywamy, by sobie nie szkodzić.
Nietolerancje pokarmowe występują u ok. 45% populacji i nie stanowi bezpośredniego zagrożenia życia jak alergia ale wywołują szereg nieprzyjemnych objawów i wiele przewlekłych zaburzeń. Więc jeśli Ty lub Twoje dziecko borykacie się z jakimiś dolegliwościami, to to jest bardzo ważny krok do wykonania by wejść na drogę poprawy swojego stanu zdrowia i samopoczucia.
Objawy nietolerancji pokarmowej zwykle pojawiają się pop pewnym czasie od spożycia danego produktu, więc ciężko dojść do tego, który produkt nam szkodzi.
W wielu przypadkach nasz układ immunologiczny nieprawidłowo odpowiada na konkretny produkt.
W zasadzie nadal nie wiadomo czemu dokładnie tak się dzieje ale do nietolerancji pokarmowych mogą przyczyniać się:
niedostateczne/ nieefektywne trawienie

dysbioza

kandydoza

pasożyty

zakażenia jelit

źle zbilansowana dieta

spożywanie alkoholu i leków

 
W przypadku nietolerancji pokarmowej, nasz układ immunologiczny potrafi wywalić kompleksów immunologicznych (przeciwciała połączone z białkami zawartymi w żywności) i organizm gromadzi je w miejscach takich jak stawy lub przewód pokarmowy, zakłócając ich pracę.
Objawy nietolerancji pokarmowych:
nieżyt nosa, zapalenie zatok, astma

zapalenia stawów, bóle stawów, mięśni, osłabienie

wymioty, wzdęcia, skurcze, zatrzymywanie wody, nudności, zaparcia, biegunki, kolki, problemy z utrzymywanie masy ciała

migreny, bóle głowy, zaburzenia koncentracji, zmiany nastroju i zachowania, depresja, lęk, chroniczne zmęczenie, nadmierne pobudzenie

pokrzywka, atopowe zapalenie skóry, wypryski, swędzenie skóry
Eliminacja produktów, których nie tolerujemy, często wystarczy aby zapobiec powstawaniu objawów. Zalecane jest nie spożywanie tych produktów przez min. 3 m-ce. Jeśli jest to bardzo trudne to w przypadku łagodnych reakcji można spożywać te produkty rotacyjnie, jednak te na, które mieliśmy silne reakcje, powinny być wykluczone bądź mocno ograniczone.
Bardzo często okazuje się, że dzieci gustują tylko w kilku produktach i właśnie dużej części z nich nie tolerują. Co powoduje przewlekły stan zapalny co z kolei zaburza ich rozwój.
Z racji tego, że często zalecam rodzicom moich małych pacjentów, badanie nietolerancji pokarmowych, to sierdziłam, że również muszę je wykonać;)
Test Food Detective poleca dr Ewa Dąbrowska (autorka postu warzywno-owocowego, który zresztą też wypróbowałam;)) oraz Iwona Wierzbicka, dietetyk kliniczna (u niej robiłam kurs z żywienia dzieci). One potwierdzają skuteczność tych testów u swoich pacjentów.
Dlatego też wybrałam Food Detective. Zamówiliśmy sobie z mężem dwa zestawy (film z wykonywania testu znajdziecie na moim kanale na You Tube Zdrowie od początku;)). Te same, ponieważ w takim dużym opakowaniu jest test, którego wyniki poznajesz już w domu więc od a do z sam to wykonujesz. My wzięliśmy taki test, gdzie w cenie kurier przyjeżdża po materiał i wiezie do laboratorium.
Już od razu mogę powiedzieć, że nie ma się co certolić i od razu iść do przychodni aby pobrali krew na skrzep (inaczej dziabiemy kilka paluchów, żeby uzyskać pożądaną ilość krwi, dużo tego). Wtedy zadzwonić do laboratorium (cambridge diagnostics) i zamówić kuriera najlepiej do godz. 9:30 wtedy przyjedzie tego samego dnia. SMS-em otrzymujemy kod i kurier zabiera od nas materiał. Musimy wszystko ładnie wypełnić , spakować do koperty i opisać.
Wyniki na platformie pojawiają się w ciągu 5 dni.
Nam wyszło akurat to samo. Lekkie reakcje na jajko i drożdże.
Zachęcam do przeprowadzenia tych testów, szczególnie u dzieci. Jeśli dziecko nie ma 3 lat, to test wykonuje matka, wtedy jest bardzo duże prawdopodobieństwo, ze dziecko ma te same nietolerancje i już możemy mu oszczędzić stanów zapalnych.
My za test płaciliśmy 333zł. /szt.
Zachęcam, szczególnie gdy na coś chorujemy i nie możemy znaleźć przyczyny swojego stanu zdrowia. Priorytetem są dzieci, im wcześniej wykryte nietolerancje tym bardziej możemy pomóc dziecku w jego prawidłowym rozwoju.
Dobrego dnia 😉