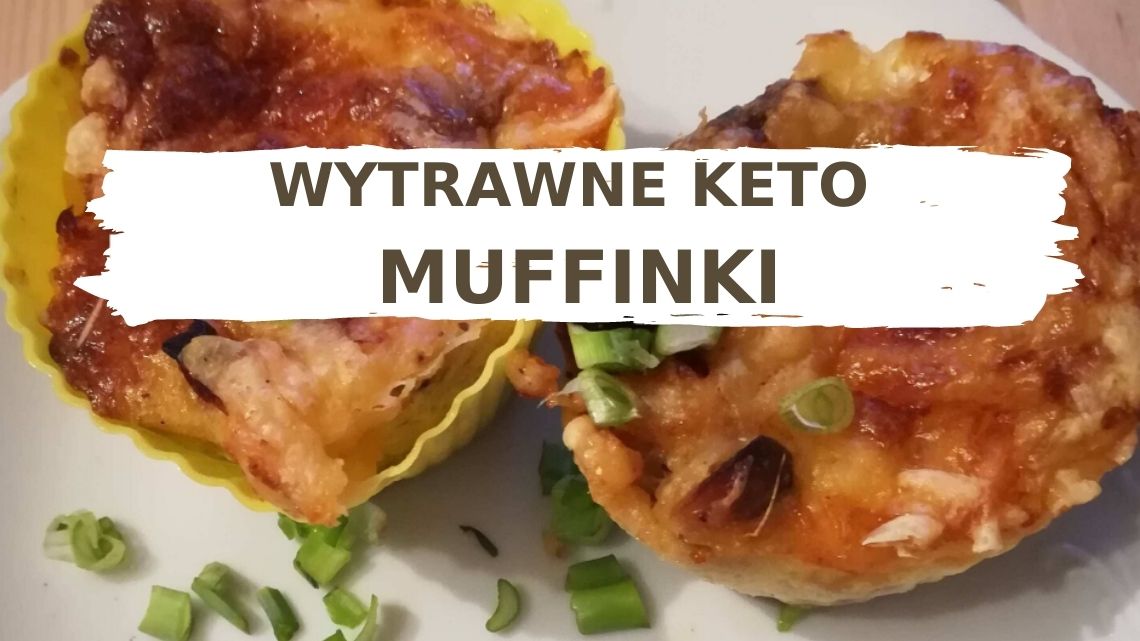 MUFFINKI BEZ MĄKI NA SŁONO
PRZEPIS NA SMACZNE ŚNIADANIE BIAŁKOWO TŁUSZCZOWE
Robię je gdy mam ochotę na coś innego na śniadanie.
W tym przepisie wykorzystujemy to co mamy w lodówce więc przy okazji są zero waste😉
Usmażoną cebulę i pieczarki pokrojone w kostkę

Starty żółty ser

Przyprawy: sól, pieprz, papryka słodka, suszony czosnek

Zmiksowane jajko ze śmietanką 30% (wystarczą dwie łyżki na 10 muffinek)
Jak zrobić?
Usmaż na maśle lub smalcu cebulę i pokrojone w kostkę pieczarki, dodaj przyprawy. Pokrój suszone pomidory. Wyłóż te składniki do foremek, ja użyłam silikonowych. Dodaj starty żółty ser. Zalej to wymieszanym jajkiem ze śmietanką i piecz przez ok. 15 min. w temp. 180℃.
I gotowe.
Smacznego😉